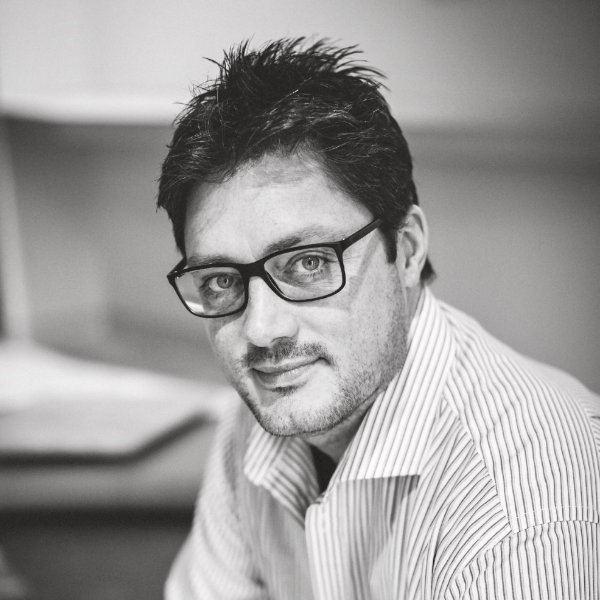 Who am I?
Hi, my name is PJ and I have a passion for photography. I've been photographing since 2000. Whilst it started out as a hobby and an excuse to get some fresh air it's turned into much more.
I've done a wide range of event photography and studio work, as well as shots for magazines and social.
Please browse the site and feel free to feedback on what you do or don't like.
Kind regards PJ
Gear
Canon 5D Mark III
Canon 1.4f 50mm
Canon 2.8f 24-70mm
Canon 2.8f 70-200 IS II
Sigma 2.8f 100mm Macro IS
Canon 2x Extender